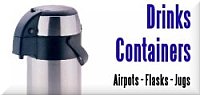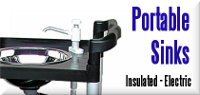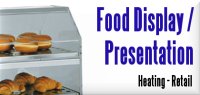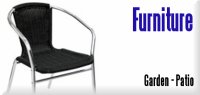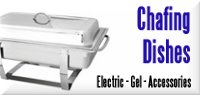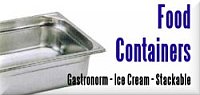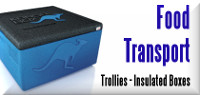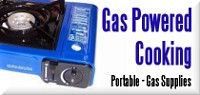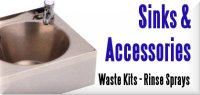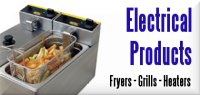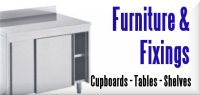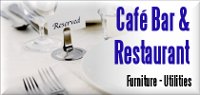 Welcome to clickonstore.net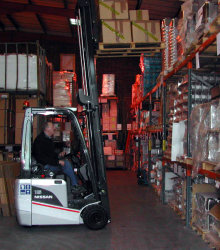 The UK online store of Catering Equipment Ltd.
Buy from our massive stocks of top quality catering equipment and other superb products delivered direct from the clickonstore.net central Birmingham warehouse.

At clickonstore.net, we stock a vast range of catering equipment from gastronorm containers (the largest and most comprehensive stocks), sinks and bowls, waste fittings, Pre-rinse spray arms, taps, sound deadening to Insulated Air pots, Jugs and Food Transport boxes, Chafing dishes, Ice Cream containers, Portable cookers, electrical fryers, contact grills, bulk storage and a whole lot more!
We acknowledge all orders in person.

Think clickonstore.net for your catering equipment needs.